Coronavirus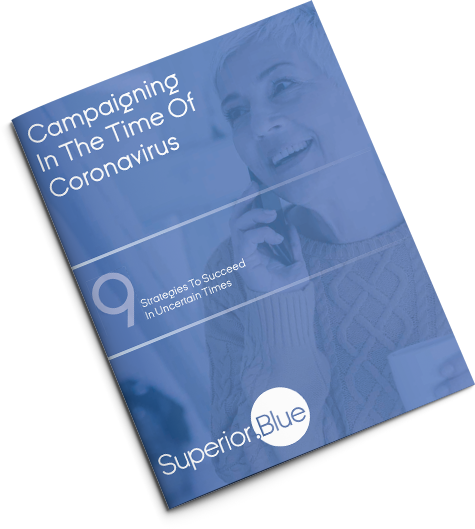 FREE Campaign Strategy Book
Download our free e-book on Campaigning in the time of Coronavirus.
Coloring book
FREE Progressive Coloring Book
Kids stuck at home? Download for FREE our progressive coloring book and help them learn our values.
Alaska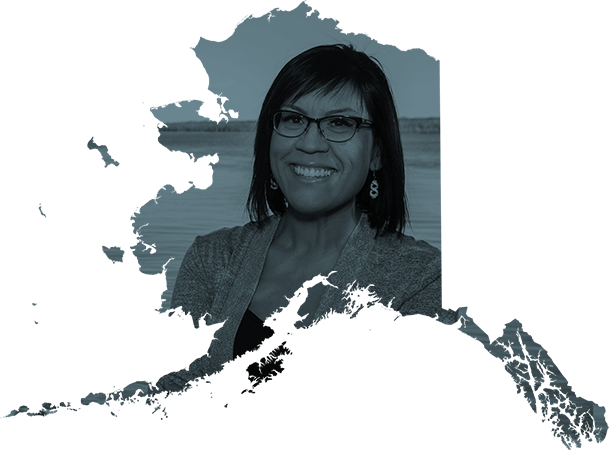 Alaska Democrats have a Governing Majority for 2 cycles, the first time in a quarter century.
Texas-Dems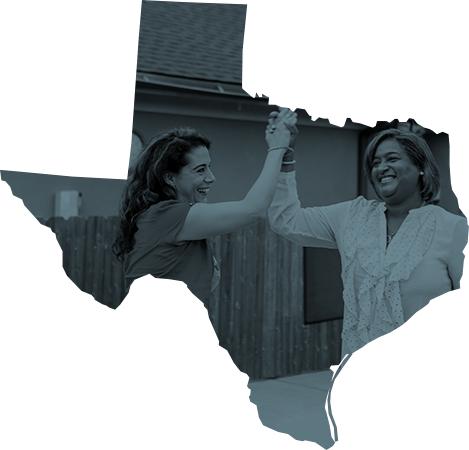 TEXAS STATE HOUSE
Texas Democrats have historic State House wins in 2018.
Denver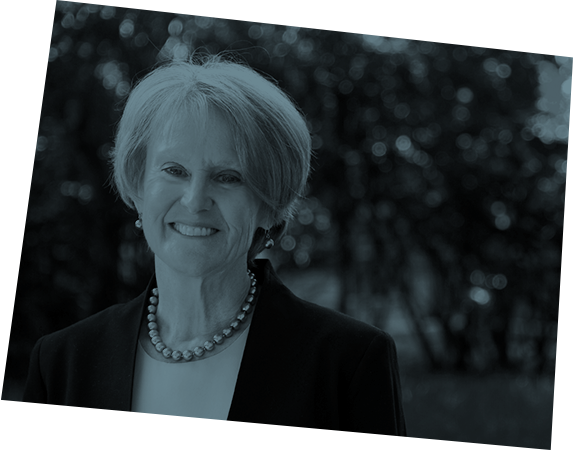 DENVER
Helping make history electing Denver's first woman District Attorney.
Wisconsin-Coggs
CITY OF MILWAUKEE
The first African American elected to a City of Milwaukee executive position.
Colorado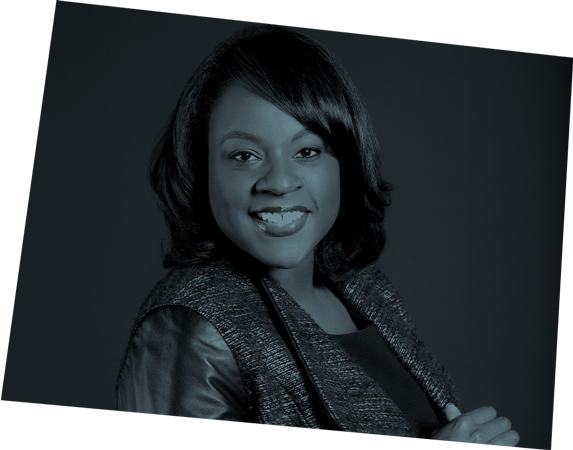 COLORADO
Smart messaging decisions help defeat a deep-pocketed opponent.
Delaware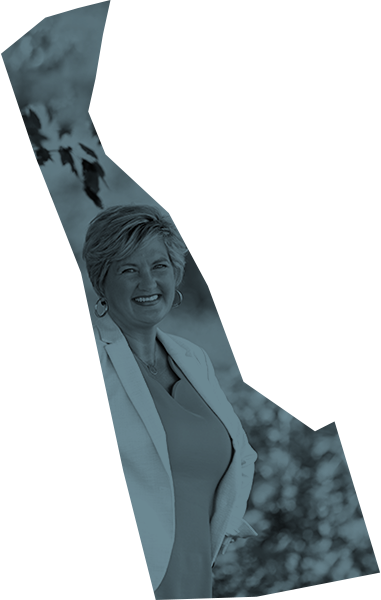 DELAWARE
A red-to-blue flip to defeat the #2 State Senate Republican.
POLITICAL CONSULTING AT THE FEDERAL, STATE, LOCAL AND INTERNATIONAL LEVELS.
Providing strategic communications, direct mail, fundraising and general consulting with Democratic candidates and interest groups. Superior Blue Strategies is a full service political communications firm. We help you craft a message that persuades in an effective and creative way – to get you to victory
Bottom Line; We Win Elections!
Philosophy
We are a small firm in America's heartland with a strong personal connection to our clients. With experience in the day-to-day operations of challenging, fluid campaigns, we're familiar with every aspect of a campaign's operations, so we can help you to develop a comprehensive strategy.
Our clients range from high-profile statewide campaigns to small-town Mayors, and we specialize in providing the level of personal attention that only a small firm can provide. Our clients retain – on their schedules – full access to our hands-on staff and principals. We answer texts at 2 am, help you wrestle with the media, and protect our clients. Your campaign needs dedicated professionals to maintain focus while under pressure whenever the candidate (or organization) is out slaying the dragons.
Direct Mail
Campaigns are about offering an alternative to the status quo. Our communications strategies are designed to stand out, on the web or in the mailbox, and deliver alternatives to target audiences. We believe in simple: simple design and a simple message that cuts through the clutter. We provide compelling copy and innovative design to develop a clear message targeted to the right audience.
Scott Remley
President - Partner
Meg Thomas
V.P. of Production
Sean Rush
V.P. of Operations
Floria Rush
Production Assistant
Mark Spreitzer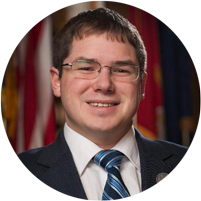 Even after the campaign is over, I continue to call Zak and ask his advice. He helps me walk through a problem and develop the right political strategy for that particular challenge.
Wisconsin State Representative and Minority Caucus Chair
Jay Parmley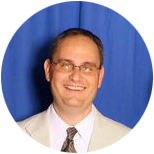 Zak was instrumental in helping the Democrats take control of the Alaska State House for the first time since 1993. His creative mail enabled us to deliver our winning message in a way that resonated with voters.
Executive Director Alaska Democratic Party
Rhetta Bowers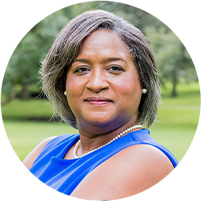 Hiring Superior Blue was the best decision I made on my campaign.
Texas State Representative
Alex Valdez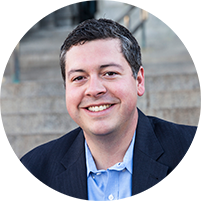 From the start of our campaign, we knew we faced tough competition and a complex race. Superior Blue understood the nuances of working with an LGBTQ candidate of color, and helped us develop creative ways in our mail, digital and innovative collateral, to use it to my advantage and win in a crowded field.
Colorado State Representative
Leslie Herod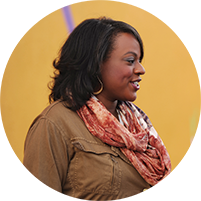 The team at Superior Blue was with us from the outset, and at every turn I was glad Scott was in our corner. From campaign plan to caucus to mail and digital – to an Election Night victory tattoo – Scott was always available, creative and pulled out every stop to help me win.
Colorado State Representative
Superior Blue is a small firm in America's Heartland with a strong personal connection to our clients, which helps us craft effective messaging for our clients. We are a political consulting and communications firm providing strategic communications, direct mail, and general consulting to Democratic campaigns and interest groups. Working with candidates running for office and organizations influencing public policy, Superior Blue is positioned to be an integral part of any campaign team.
(218) 464-6560
[email protected]
Austin TX | Duluth MN | Washington D.C.